Its just fun to have an Oscar Party and watch Hollywood's biggest night out and a great excuse to frock up and put on your red carpet makeup. The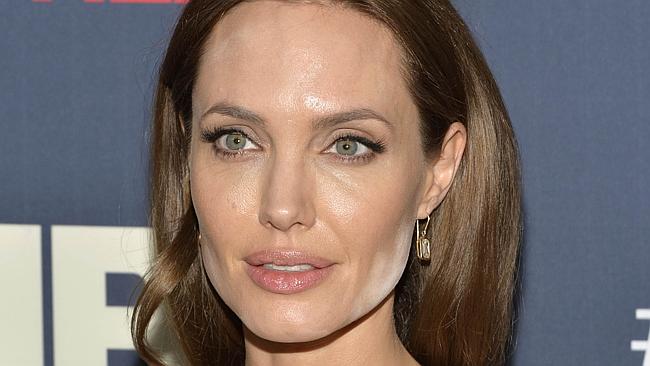 biggest Oscars Make-up Tip for 2015 is not to make Angelina Jolie's make-up artist's major mistake by using High definition Makeup. HD makeup is for the movie set and not for red carpet events. So before the madness begins, here are some Makeup tips for creating a special look that's unforgettable for any red carpet event. Since most of us are not running around movie sets HD makeup will not be a mistake that we will make.
Skin is always first.
No matter what the event, season or the color trend the most important makeup tip is to have beautiful healthy clean skin as the base of any winning look. If your skin is looking a little dull then use a soft gentle exfoliate before you cleanse tone and moisturize your skin. Also a makeup tip that you should not forget is to always use a light moisturizer with oil control if you have combination or oily skin so that your makeup does not slip away over time due to the oil build up from your skin. Allow for your moisturizer time to settle into the skin before applying your primer. Always use a good primer as a base for any foundation.
Foundation plus highlight and Contour

The next makeup tip is use a foundation that is formulated for flash photography blending it into the hairline and all the way to the decolletage. Next take time to contour and highlight your face to bring out you best features and hide/balance the features you do not like. Personally I love Wayne Goss highlighting and contouring videos and his tips are an easy way to transform your everyday makeup into red carpet-glamour. Then powder to set your makeup.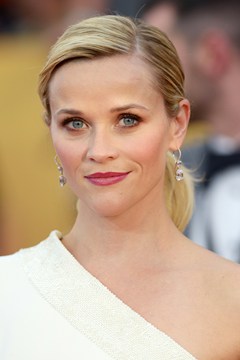 Colour that last the Oscars.
This spring makeup tends to look like bronze skin, glossy lips and soft, pastel eyes, or seriously smoky shadow, vivid red lips and strokes of brilliant color so we are bound to see a mixture at the Oscars. To prevent you looking like a try hard fashion victim choose which element is going to be the standout -the dress, hair or beauty look. For example, if the dress is simple and streamlined, makeup can go dramatic. If the design is more complex, it's visually more flattering to keep hair and makeup simple. For a look that lasts through hours of red carpet interviews, kisses and camera flashes the use of creams with high pigments will help last the distance and will apply seamlessly to eyes, cheeks and lips. Do not forget the waterproof eyeliner and mascara.
Give yourself enough time.
This is not your normal 5 minute wham bam thank you makeup, most actor's makeup for any red carpet takes at least three hours when getting ready for the Oscars. Plan enough time to get ready so that you do not feeling frazzled or stressed. Enjoying a cup of tea or glass of champagne while getting ready.
Final Makeup tip – Touch up
The last Oscar Makeup tip is not to forget tissues, a mirrored powder compact, lipstick and mints—all essentials for touching up during the evening. So that you look as fresh and stunning as when you began walking down the red carpet.
Enjoy the Oscars and make sure that you take plenty of pictures. We love to see them.