As my readers know I normally try to write 2 blogs a week.
The last was in 30th August – 7 Worst Ways to Reduce Wrinkles after losing my baby  and apologize for the lack of writing since and wish to thank you for all your wonder words of encouragement and support over this time.
Where have I been and what have I been doing.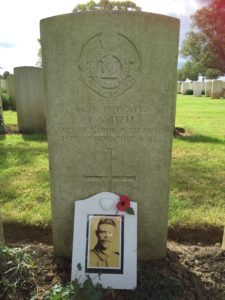 Since then I have travel to France – paying tribute to my Great Grandfather who died in WW1 at the Battle of Somme. A beautiful Commemoration Service at The Thiepval Memorial and place a photo of him on his grave. I felt humble and honor to be there with my son,  We represented our family and gratefully pay tribute to the sacrifice that he and many other made for our freedom today.
We spent several weeks traveling together. My son was a world of information on the 2 World Wars as we visited many sites in Normandy and Brittany. The Thiepval Memorial where over
72000 solders names inscribed as were lost in the battle and never found. The View of the Mulberry B Harbor "Port Winston" at Arromanches (Golden Beach) in September 1944 was amazing.
The Uboat port at Lorient, The city was rebuilt after losing over 80% from the bombing. Lorient has some fantastic examples of 1950/60 Architecture before the horrible 1970 design deserters. Lorient is where my son fell in love. In love with the food of France.
What Goodies did I bring home for you.
As always I was on the lookout for new and wonderful skincare procedures, products and ingredients and will be writing about them over the next couple of weeks. One such ingredient is Criste Marine that improving skin elasticity and radiance. promoting speedy wound healing. Others was very shocking and out there – Fermented Snail Slim. I am not kidding. Also I took timeout and completed a day on how to make Perfume.
So as I unpack my bags and get back into the flow of writing to you again – Thank you and Talk Soon.